Ian Bell, capo di Slightly Mad Studios, ha pubblicato su Twitter il design definitivo di Mad Box, una vera e propria nuova console sviluppata dagli studi dello sviluppatore di Project CARS.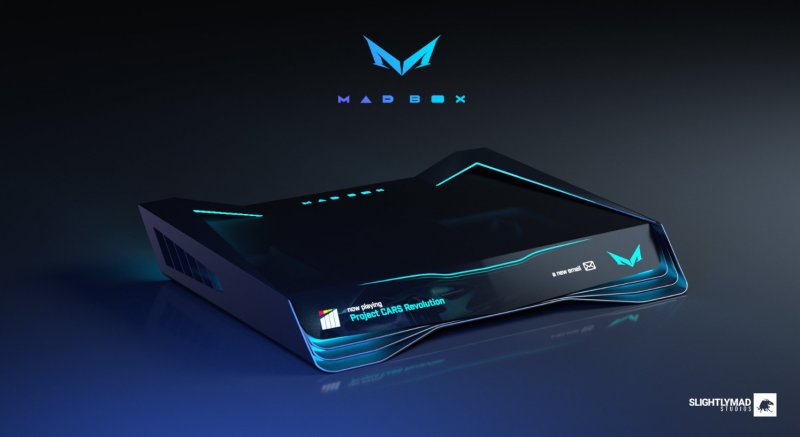 Nel tweet qui in basso possiamo visionare il design della console, quasi futuristico, con Mad Box pensata per essere tenuta in orizzontale, in verticale o montata su di una parete. La presenza di un display centrale touch, con colori personalizzabili e supporto Wi-Fi. Previsto anche l'uso di un app per la gestione mobile. Da notare che il display mostrerà chiaramente i contenuti in uso nella console, come mostrato dall'atteso Project Cars 3, rinominato Revolution.
The public have spoken and we've listened. This is the design we're going with. It might be slightly amended over time… Thanks all for your responses which have helped to guide us. pic.twitter.com/3dadUkz4Ue

— Ian Bell SMS Group (@bell_sms) January 11, 2019
E voi che ne pensate di questa nuova console? E' pronta per entrare nel mondo dei videogiochi?
Commenti